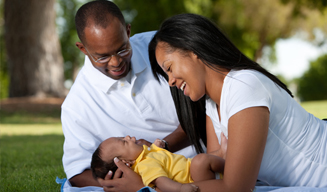 Enhancing Emotional Literacy
Are you ready to explore the true value of emotional literacy in supporting young children's emotional development? Well we hope to increase your awareness of the kinds of interactions between adults and young children that support enhancing emotional competency. So what is emotional literacy? Well, check out the following lesson to learn what emotional literacy refers to in early childhood education and ways to support young children!
Learn More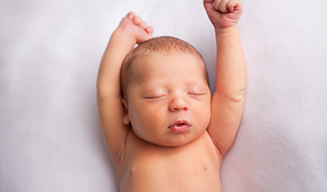 Building Positive Relationships with Infants and Toddlers Part 1
How do you form close and secure relationships with the children you care for and their families? Do you provide experience's for children to express their emotions in appropriate ways? Come explore your environment and learn more about ways to support young children's healthy social and emotional growth and development.
Learn More