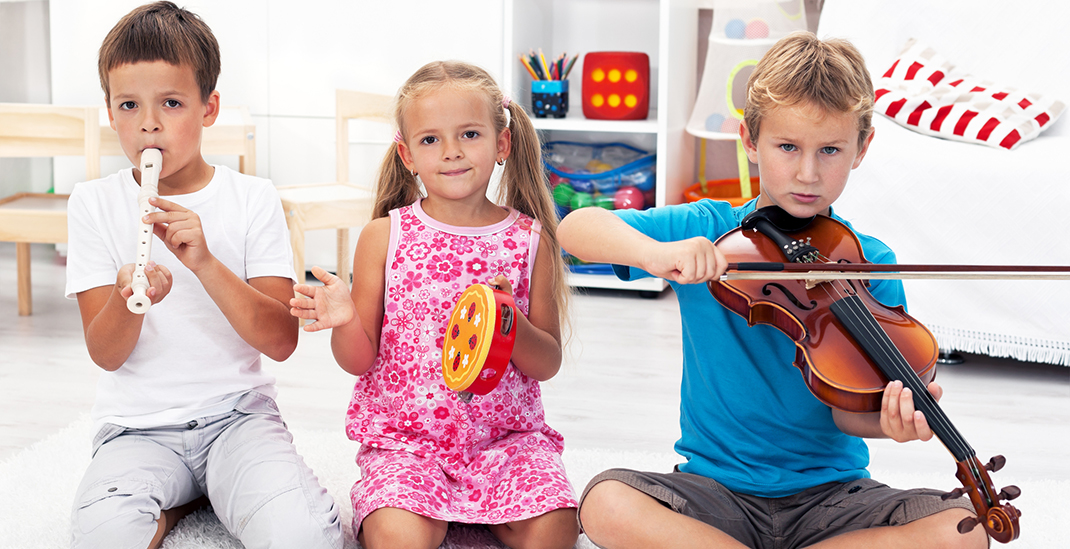 Sing and Play With Me: Music for the Young Child
Do you want to build skills for teaching music to young children? Do you know some music basics, but not sure how to structure them into a productive music time? Also, do you and your class love to listen to recorded music and want to build on that excitement with new activities? If you answered yes to any of these questions then this class will change your music time! Learn and practice basic music skills like keeping a steady beat, singing in the appropriate range for young children and lots of activities you can do with children.
More Information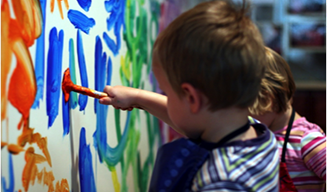 Responsive Routines and Environments
We know that supporting children's social and emotional development is key to school readiness and overall healthy growth and development. This lesson will introduce several evidence-based practices and resources taken from the Center on the Social and Emotional Foundations for Early Learning (CSEFEL).
Learn More