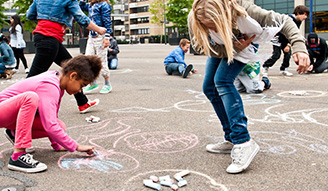 Project-Based Learning
Want to engage children in hands-on projects that naturally stimulate their learning and curiousity? Based on current research in child development and education, this lesson introduces project-based learning and explores how this approach links to important developmental achievements such as social-emotional growth, early literacy, and language development.
Coming Soon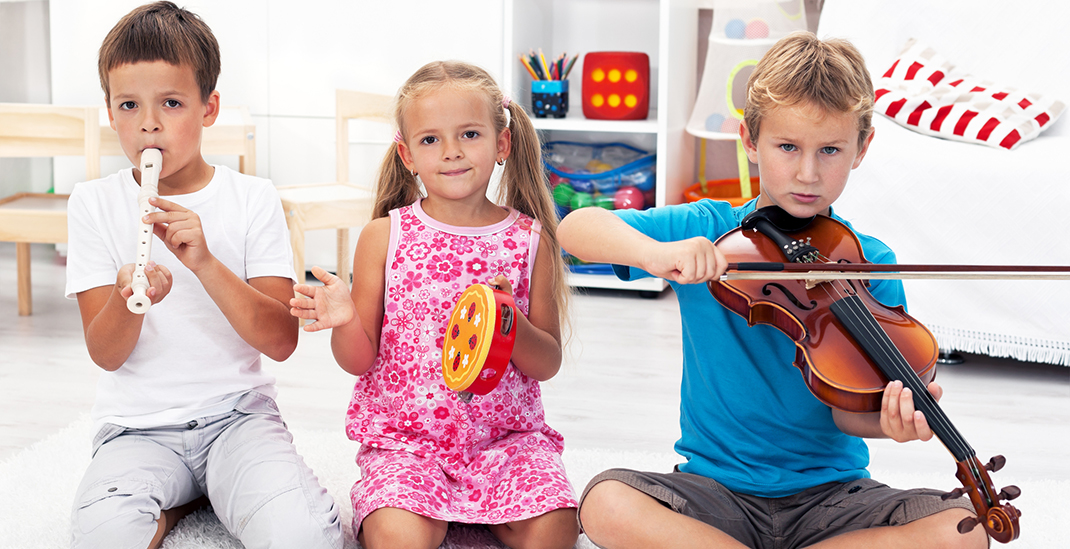 Sing and Play With Me: Music for the Young Child
Do you want to build skills for teaching music to young children? Do you know some music basics, but not sure how to structure them into a productive music time? Also, do you and your class love to listen to recorded music and want to build on that excitement with new activities? If you answered yes to any of these questions then this class will change your music time! Learn and practice basic music skills like keeping a steady beat, singing in the appropriate range for young children and lots of activities you can do with children.
More Information