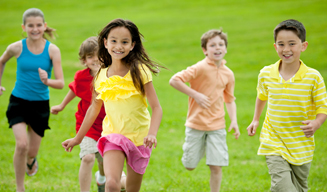 Active Play Everyday
Prevention of childhood obesity can be addressed in the early childhood years when preferences are established. A positive approach can be that of increasing physical activity everyday! How can we increase physical activity everyday for young children? To do this, it is necessary to understand a bit about how our bodies grow and develop, how body movement and the brain work together, and how, we, as adults, can best teach and provide physical activity opportunities to children in our care.
Learn More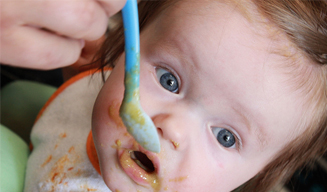 Safe Food Safe Kids
Did you know young children are a high risk for food-borne illnesses?You can help protect the children in your care by following proper food handling practices. Safe storing, preparing, and serving of foods is just as important in child care programs as serving a balanced diet. Be informed with this lesson on the basic food safety do's and don'ts of preparing and handling food.
Learn More